Live stream concert Release CD Incantation
(English below)
CD Presentatie concert vanuit WestVest90 Schiedam.
Steun het Medtner project met een donatie en ontvang een CD!
Incantation is de eerste in een serie van 5 CD's, met alle 107 liederen van Nikolai Medtner.
Met uw hulp kunnen Ekaterina en Frank de volgende CD's realiseren.
Alle bijdragen worden zeer op prijs gesteld.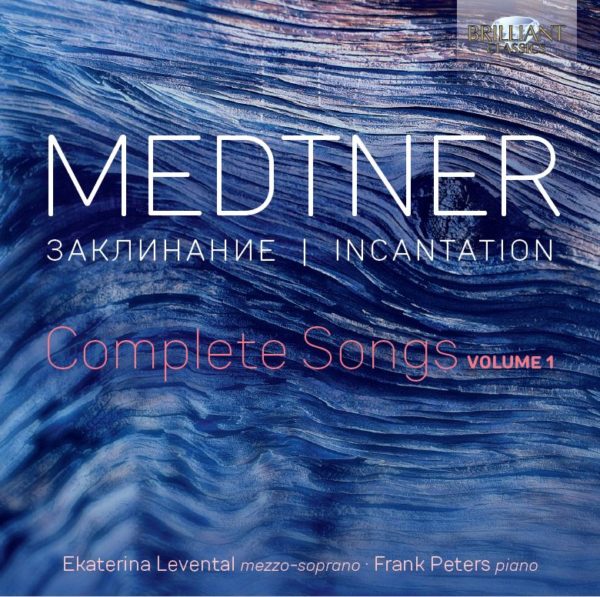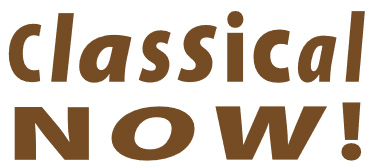 Dit concert is mede mogelijk gemaakt door:
WestVest90 Schiedam
Frerik De Jong
Charles Rademaker
Boris Peters
Met dank aan: Johan Kloosterboer, Shane van Neerden, Daniel van den Berg, Matthias Konecny, Chris Koolmees
en natuurlijk Nikolai Medtner!
Live Stream Release Concert for new CD, 'Incantation'
Live from WestVest90 in Schiedam, NL on May 10, 2020, at 3 PM (GMT +2).
Help by donating to the project, and receive a CD!
'Incantation' is the first of 5 CD's, which will present the complete 107 songs of Nikolai Medtner.
It is with your help that Ekaterina and Frank will be able to produce the upcoming CD's.
All contributions a deeply appreciated.